Virginia Voices International
Virginia Voices uses the gift of song to perform and make people feel good. They salute our country through patriotic music and they try to unify the world one song at a time through God's love.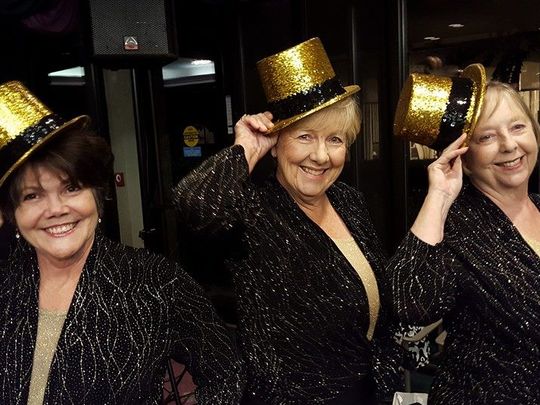 VIRGINIA BEACH, Va. (WVEC) -- Their motto is "reaching the world with love, one song at a time."
It's true you will fall in love with Virginia Voices the first time you hear them perform. They are friends who've been in harmony together for a very long time.
At 74 years old, Larry Ward does a sensational Frank Sinatra and sings a stirring "New York, New York" his way. "It inspires me and makes me feel good," Larry said. "Music's been part of my entire life." In fact, when Larry was younger, he says Andy Griffith's wife was his first choir director."She was a really great lady," Larry said.
At 83 years old, Dory Timberlake is unforgettable doing his best NAT King Cole, who he was thrilled to meet in his younger days. Dory says singing with Virginia Voices makes him feel alive. "They are wonderful to be with," Dory said. "This is really something for me, quite an experience." Virginia Voices members say they're like family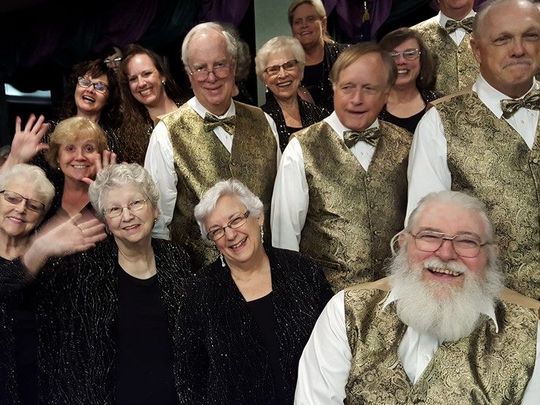 Most members may be up there in years, but they are young at heart. They shine when dressed in their performance best, belting out show tunes from Broadway. It is music that embraces diversity, inspires through Christianity and moves through patriotism, saluting our veterans.
They often go on overseas trips on missions to help to fix shelters for abused women and orphanages for children. They say they sing and work for God and to spread His goodwill around the globe.
"What I like about this group is we honor the Lord very much and we sing for Him," Dory said.
"We are a ministry more than we are an entertainment choir," Larry said. "These people in the choir are fabulous. They are wonderful, Christian people. It's a blessing to be with them."
 Virginia Voices will impress you with their mix of Broadway and patriotic music.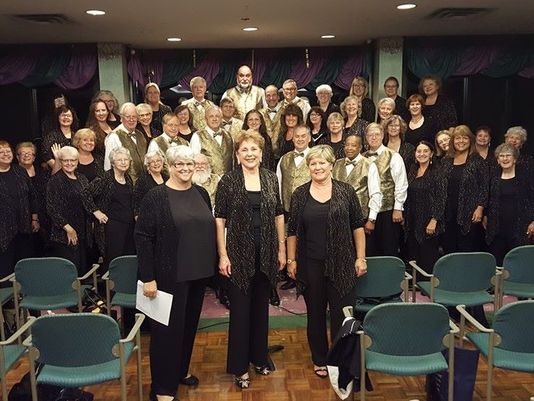 They're living up to their goal to reach the world with love one song at a time.
Contact Information:
Virginia Voices International
P.O. Box 8812
Virginia Beach, VA.  23450
E-mail:  vicki2016@cox.net